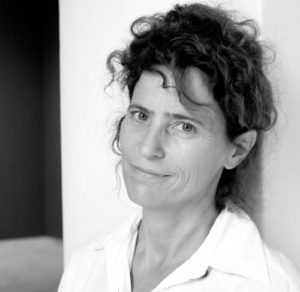 Her art germinates in the soil of vegetable gardens, the sand of travels, the organic pulsation of the earth. The paintings and porcelains of Barbara Schroeder grow kings vegetables and sovereign fruits that a visceral energy propels towards the cosmos.
The artist, of German origin, appropriates unknown territories to put in motion his allegorical forms of femininity and fertility, full or hollow, and celebrate the power and modesty of the plant universe. Since 2006, she devotes herself to the porcelain she disposes in the landscape.
Barbara Schroeder exhibits in museums, art centers and galleries in France, Germany and Austria. She is Knight of Arts and Letters.
This video was shot in Porcelaines La Fabrique :