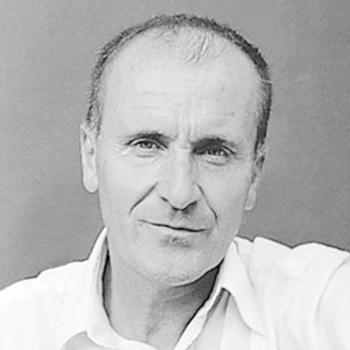 A graduate of the National School of decorative art of Limoges, I worked for 10 years modeler creative functions in the Raynaud porcelain industry in Limoges. I've taught creative forms porcelains in relation to the design and art at the National Art School of Limoges where I was also manager for the reception of artists in residency.
A poetry design
My artistic activities porcelainières made me experience in fields as diverse as colorful porcelain, porcelain dolls, creation of trophies, the realization of frescoes, ponds, fountains, architectural porcelain for public orders …
My passion for the world of fashion has led me to create accessories and porcelain dress whose objective was to transpose this hard material a soft material.
I love nature where I capture all the sights and emotions instilled by creating objects that are born with a life of their own. My projects find their way and often come from backgrounds and dreams of my childhood.
The art and technique of porcelain necessarily lead me to acts where time can give meaning to the forms in relation to the matter. For me, the forms are figures of transformation of imagination that must interrogate and surprise.
Founding member of Porcelain Spirit, my passion has led me to wonder about a new creative dynamics to revive the history of porcelain.