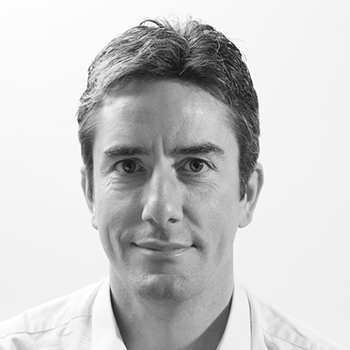 I graduated from a B.T.S. Felletin wood construction and a design DNSEP at ENSA of Limoges. I am passionate about art, design and architecture.
I work in lighting and contemporary furniture. My main activity is to study highlighting future public or private buildings and then offer the products. This is done in conjunction with architects, engineering and utilities offices.
I wish to associate lighting and technologies to porcelain whose properties are manifold. My goal is to find other applications for a prospecting work and propose items to the forms and new features.
I knew from my studies several members of the group before joining. It is also an opportunity to meet others and share our passions. porcelain mind allowed me to edit and exhibit outstanding pieces remained. This requires to be demanding about the quality of objects and forces to finalize projects according to deadlines. Being in a group is also very interesting to mobilize around common projects.