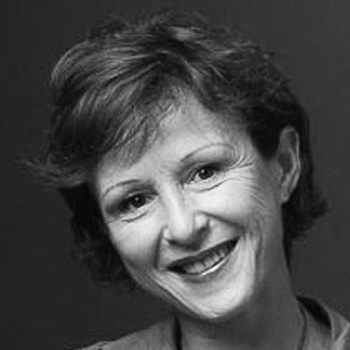 I create porcelain tableware and other objects.
My approach is to use clay playfully and be as imaginative as possible with such a noble, timeless and useful material.
Sensible cooperation with other experts in the field is the way I prefer working, so being part of a collective helps me engage fully with my craft, giving opportunity for satisfying exchanges, providing a platform for my wares, keeping up to date with professional developments, seeing a spectrum of work by others, experiencing collective events and of course having all the resources and encouragement that only a dedicated network of experts can give. Being based in Paris, the connection also brings a breath of air from my native region in the South-West of France.