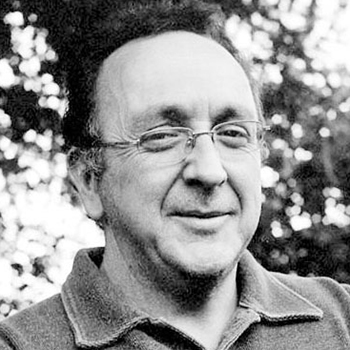 I have been a craftsman in ceramics since 2006 and am affiliated with French "Ateliers d'Art" network and the national craftworkers' register.
Nature and plants tend to inspire much of the porcelain I make for home interiors and exteriors. I frequently cooperate on projects with other designers.
I try to instil my love of the natural world in every piece, rising to the challenge of working in porcelain and relishing the prospect of further challenges to come.
Esprit Porcelaine was my first doorway into the world of professional ceramic design. It has always been a valuable circle for exchanges, meetings and diversity of approaches. With almost a family spirit, Esprit Porcelaine unlocks adventure in the name of creativity.