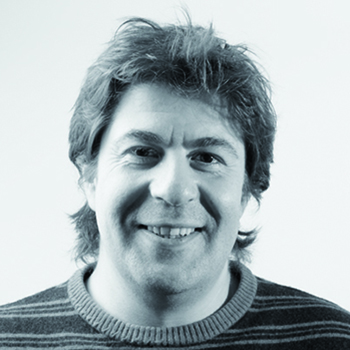 After initial training in ceramics, I worked as a modeller for a number of Limoges porcelain factories; Royal Limoges, Pergay, Médard de Noblat and currently at La Fabrique where we make forms for Seignolles, Haviland & Parlon and Hermès.
A work experience scheme brought me to Limoges School of Art (ENSA) where in 2005 I met Christian Couty, one of the founders of Esprit Porcelaine.
My interests lie in the creation of three-dimensional forms; cups, plates, vases, pitchers, photophores, especially where I can sculpt surfaces to play with reflected light and translucent effects.
In recent years I have been drawn towards mixing materials, working in partnership with the enamel artist Muriel Carcagno. For example we produced a pasta plate for "Festin", a collective project organised by Esprit Porcelain and have also produced porcelain and enamel pill-boxes.
For "Lumineuse Expérience", an exhibition at Adrien Dubouché National Porcelain Museum, I produced "Un Café et l'addition" (Coffee and the Bill), playing with a familiar situation. Hopefully such collaborations and encounters will continue in the future.
I joined Esprit Porcelaine in 2005 with the aim of sharing and comparing ideas with the other talented members and with an open mind as to the possibilities of porcelain. I wanted to test new approaches and move away from traditional tableware.
Membership has opened the door to unforgettable experiences and led to exhibiting my work in prestigious venues such as the Design Museum in Ghent, the Grand Palais and Cité de la Mode et du Design in Paris, Limoges Porcelain Museum and Central Public Library, the Salt Museum at Cervia in Italy etc.