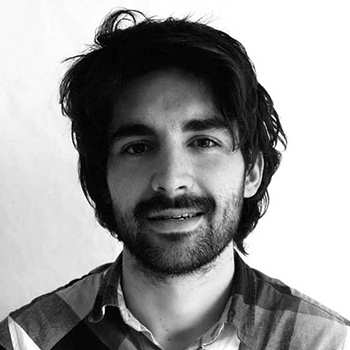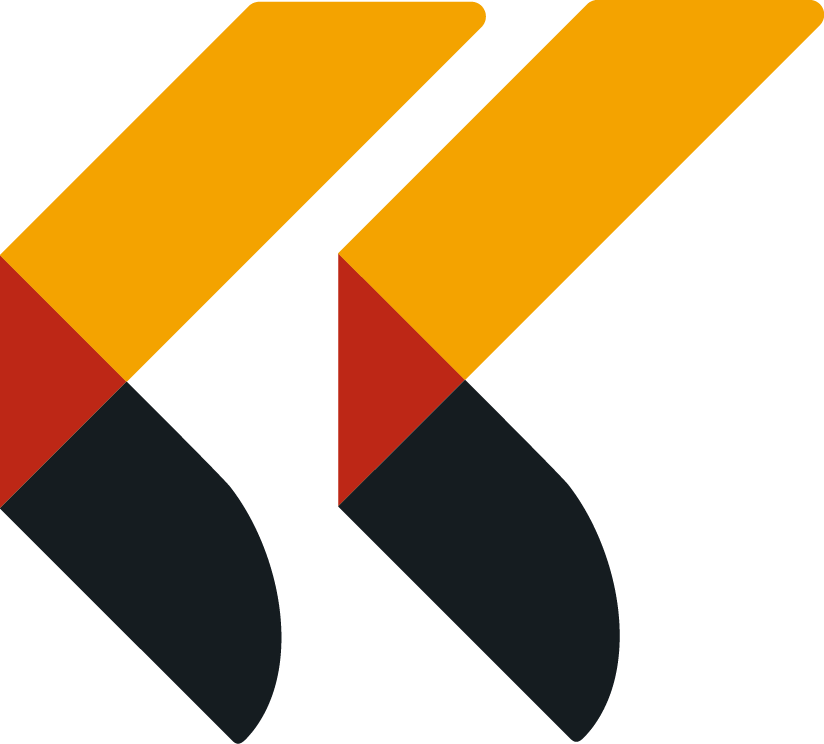 I am a product designer based at Rennes in Brittany.
I specialise in making objects and installations in various materials and in different contexts.
My ambition is to design and make household objects that take advantage of the properties of porcelain.
Esprit Porcelaine for me has been an opportunity to encounter a motivated and generous group of enthusiasts who like me, have a soft spot for porcelain.