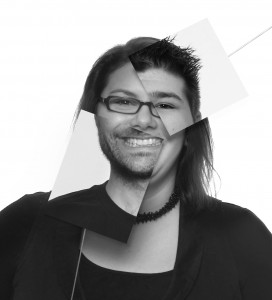 L'Air de Rien
Design Agency – Paris
Fervent supporters of the overall design !
PRODUCTS DESIGN / COMMUNICATION graphic + web / EXHIBITION & SPATIAL DESIGN
L'AIR DE RIEN, initially set up in 2005 as a product design company, has now grown to cover industrial and spatial design.
Designing objects made us examine different stages in developing a project (conception, fabrication, promotion and sales) and we have extended the creative methods we evolved into the fields of publicity, web design and scenography. For ten years our team has benefited from this multi-disciplinary approach to provide fresh solutions for social, cultural, industrial, environmental and collective projects.
We enjoy imagining everyday situations where the commonplace can be endowed with poetic potential, bringing a sense of purpose and going beyond purely aesthetic considerations. Clarity, simplicity and humour all work to serve the essential aim of utility in our designs.
(IM)PERTINENCE / HUMOUR / POETRY / CREATIVITY/ INNOVATION / CLARITY / RAPIDITY / SENSITIVITY
We joined Esprit Porcelaine to be part of innovative contemporary design in Limoges porcelain, bringing our own poetic vision of industrial processes and hoping to collaborate with a network of artists and craftworkers seeking the highest levels of perfection. We also joined in order to stimulate new ideas.
contact@designlairderien.com / +33 (0)9 84 09 00 29