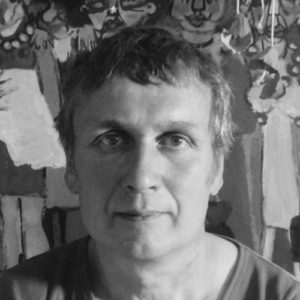 After obtaining my DNSEP at the School of Art of Limoges in the late 80s, I sculpt different materials with a preference for stone.
I discovered porcelain, in the 2000s, alongside Christian Couty I attend for ten years in his studio ENSA of Limoges.
I am very quickly concerned about waste that generates porcelain and I set up a recycling network of the dough. This became for me a new favorite medium and then enters my achievements.
I like to remind that this fragile and translucent white paste can be as massive "rough cut" and extremely strong. Frost-proof, the porcelain may become a material of choice for exceptional and monumental sculptures outdoors.
For those who want to experiment and play with this "queen earth" and the show and discover passionately artistic and technical exchange looks, the diversity of the collective Esprit Porcelaine, freshness and dynamism, sounds like an obvious …