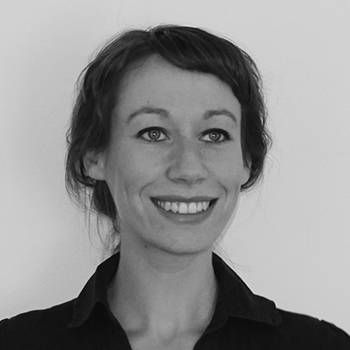 After graduating from Limoges School of Art in 2010 and a post -diploma year at St. Etienne School of Art and Design, I worked for several design agencies in Belgium and the Netherlands. The following year, in 2012, I set up my own company and continue to collaborate on projects with other agencies.
My work is based on contemplation of our everyday environment. It often starts with a simple element, a situation, word or object which I then try to interpret with poetry and humour.
Esprit Porcelaine has been very fruitful for me. It led for example to completing a project called Encounter and production of a 3-plate service.