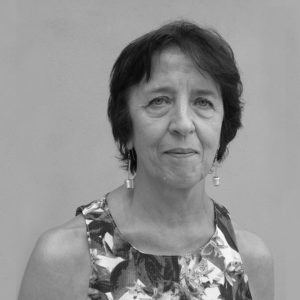 I work on the line, line and color.
I am interested in the graphic variations of plants in space, on different media and formats.
In 2013/2014, I did an artist residency in Tulle during which I worked with lace. I then focused my research on contour lines of fig leaves.
I have presented the first variations to St. Peter's Church in Tulle, in September-October 2014: polyptychs design / color, lit facility to black light, photographs, lace made in Tulle Poinct by lace.
In February 2015, I met Porcelain Spirit in Tulle for a Professional Day, which brought together around the Poinct lace tulle creators of the Limousin, the Cloister Tulle Museum, the Maison du Savoir Faire and Creation in Paris, La Maison Limousin of Paris.
The enthusiastic presentation of Christian Couty, its President, has led me to go to Limoges to discover works, a dynamic collective. In June 2015, I joined as a visual artist in Esprit China, Creators in Limoges.
Limoges porcelain is a sensitive and beautiful material to explore the movement of the drawing, line, line and color.
My first achievements are a plate and a flat, variations on line, line, color from the contour lines of fig leaves. Squares and rectangles of color come to play under the edge of the plate and the plate. Entertaining area.