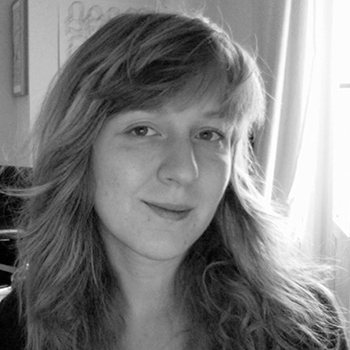 Having recently graduated from Brest School of Art and Troyes School of Applied Arts, I am now in the process of setting up my own company called "chez MOI design".
My interests as a designer tend towards the crafts and I produce small series of objects with the ultimate aim of developing a network of local producers in the Champagne region.
My idea of design is that it should be more sensitive, respectful and closer to our needs.
Esprit Porcelaine provides the ground-rock for my creativity. Through them I have discovered porcelain and been welcomed into a dynamic circle of creators.