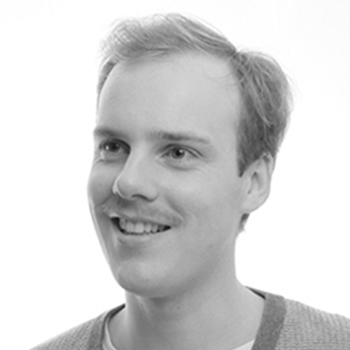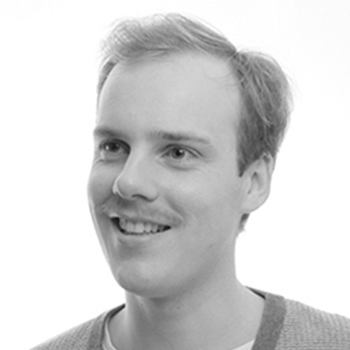 Training Designer, graduated from ENSA, I teach ceramics in high school trades Mas Jambost.
Porcelain interests me for its pure and delicate aspect, for its many technical possibilities that leave the way open for the establishment.
I also invested in the exhibition scenography, catalogs and photographs highlighting the work of creators of Porcelain Spirit.