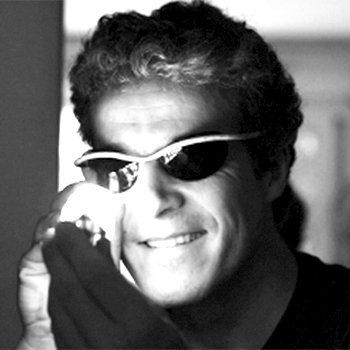 I am a designer.
I make one-off pieces or small series of lights, decorative objects and high quality fashion accessories, often combining metal, wood, bamboo, rattan, brick, glass, porcelain…
My aim is to allow materials to express themselves in aesthetically pleasing and technically advanced designs. I regularly collaborate with other skilled artists in order to broaden the variety of materials I can use and experiment with new techniques.
I discovered porcelain through Marie-Evelyne SAVORGNAN. Seduced by the way it diffused light, I joined Esprit Porcelain to develop a range of lights (free-standing, ceiling and suspended lamps). In addition to their warm welcome, I found the group was made up of open-minded and talented individuals whose skills enable all sorts of projects to come to fruition and be exhibited.