Permanent exhibition Esprit Porcelaine
The gallery Medard de Noblat, at its site in Carrefour Boisseuil, devotes all his contemporary space for the presentation of works of creators Porcelain Spirit to encourage and show the creativity of Limoges porcelain and offer a showcase for new talent acting in this area.
A contemporary porcelain face is presented in this space gallery: unique or limited series, light objects, decoration or tableware, all highlight the porcelain material in the sense of originality and innovation. It gives to understand how to build the present and the future of porcelain.
Coordonnées
Autoroute A20 sortie 37
Zone commerciale de Boisseuil – Le Vigen
Les Quatre Vents
05 55 06 93 51
Permanent exhibition Esprit Porcelaine
Conservatoire des arts et techniques de la porcelaine de Limoges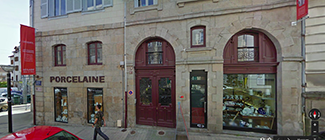 27 boulevard Louis Blanc
87000 Limoges
Tél : 05 55 34 44 15
contact@lachaniette.com
www.lachaniette.com
Boutique du Musée National Adrien Dubouché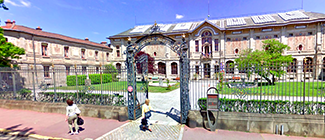 Logis Décor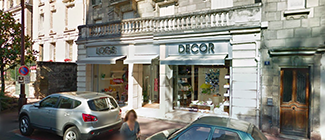 8 avenue Jean Jaurès
19100 Brive
Tél : 05 55 74 13 19
logis.decor@wanadoo.fr
www.logisdecor.fr
La Caféothèque de Paris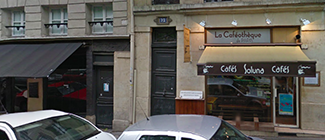 52 rue de l'Hôtel de Ville
75004 Paris
Tél : 01 53 01 83 84
gloria@lacafeotheque.com
www.lacafeotheque.com
Galerie HSP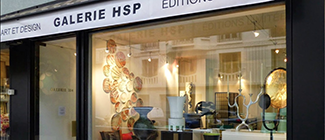 Village Suisse, 13 rue Alasseur 75015 Paris
T. 01 43 06 62 60 – 06 85 19 16 34
hdesaintpierre@galerie-hsp.com
www.galerie-hsp.com
Maison du Limousin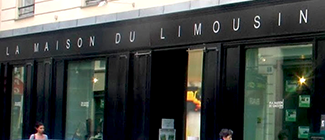 Ducru Saint Jean de Luz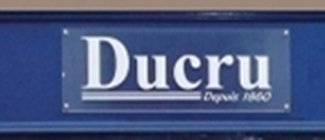 7 rue Loquin
64500 Saint Jean de Luz
Tél : 05 59 51 21 0
ducru@wanadoo.fr
Ducru à Tarbes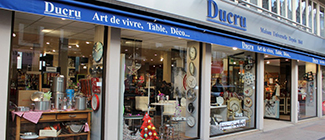 Pavillon Christofle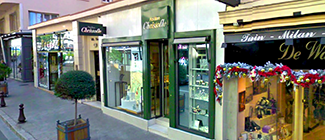 42 boulevard des Moulins
98000 Monaco
Tél : +377 93 25 20 20
pavillon-christofle@monte-carlo.mc
www.christofle.com
Touzeau Annemasse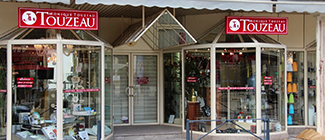 Place de l'Hôtel-de-ville
74100 Annemasse
Tél : +33 4 50 38 13 89
contact@touzeau.com
www.touzeau.com
Touzeau Genève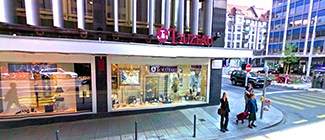 Rue du Rhône 65
1204 Genève
Tél : +41 22 312 36 66
contact@touzeau.com
www.touzeau.com
Touzeau Montreux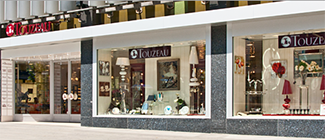 Av. du Casino 28
1820 Montreux
Tél : +41 21 966 30 10
contact@touzeau.com
www.touzeau.com
20th Century Collections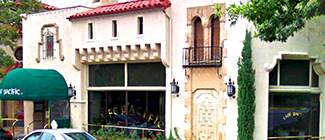 Pierre VOISIN à TOURS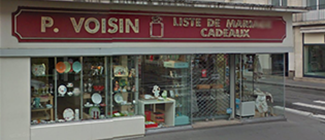 40 Rue des Halles
37000 Tours
Tél : 02 47 20 38 83