Esprit Porcelaine was established in 1992, having previously been known as Art Feu Entreprise at its inception in 1984. The aim of the association is to produce both contemporary and cutting-edge porcelain objects . The artists and designers all share a passion for porcelain which aims to emulate the excellence and quality of Limoges by adding an innovative and contemporary twist.
The resulting projects which Esprit Porcelaine produce are of an exceptional high-quality, which encompass both unexpected and creative qualities whilst maintaining a respect for this prestigious material.
Based in the Limousin, Esprit Porcelaine works very closely with a local porcelain manufacturer for the production of its designs. Its members, who originate from backgrounds as diverse as designers, artists, craftspeople etc., combine creativity, design and ceramics to produce a rich melting pot of concepts and ideas which contribute to keeping the Limoges tradition up-to-date.
The objective is for the designer/makers to realise their own project in conjunction with the limitations of the material, and its industry, yet push the boundaries at the same time. The main research is concerned with the object and design resulting in new products .
The association has created its own brand Esprit Porcelaine Createurs A Limoges ( TM) and has, in turn, participated in numerous national and international exhibitions and trade fairs giving young designers the opportunity to create new work which sits very comfortably within the international scene.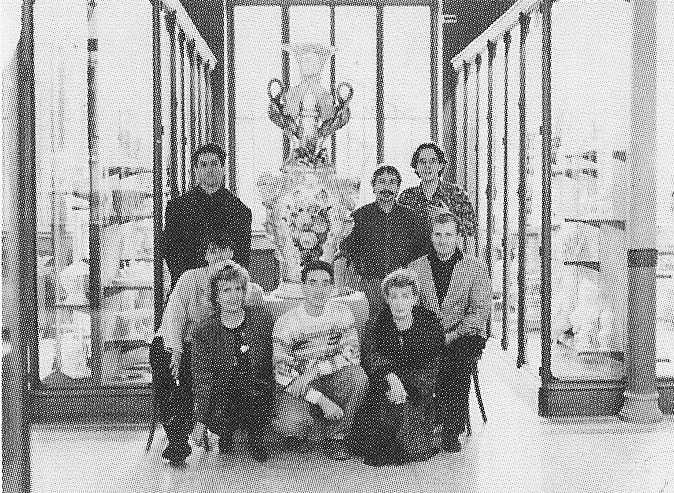 Marie-Hélène Restoin-Evert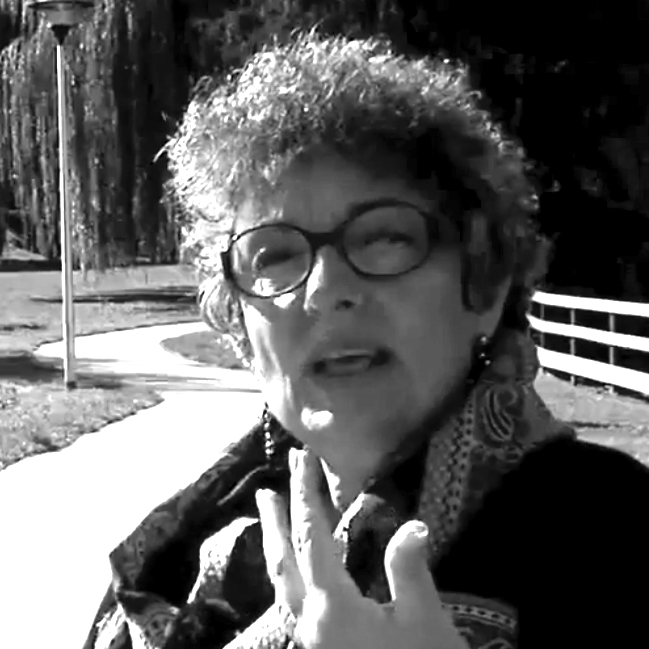 historienne de formation, elle est responsable d'antenne à la radio RCF Email Limousin et produit régulièrement des émissions traitant de l'environnement et de la culture.
Esprit Porcelaine est très présent sur la scène internationale, participant à de nombreux salons et expositions. Plusieurs villes européennes ont pu apprécier ses créations : Bologne, Milan, Vérone, Florence, Cardiff, Stock-on-Trent, Lisbonne, Barcelone. Hors d'Europe, la collection « Chocolatières de créateurs » a été mise en scène dans les consulats de France de New York et de Los Angeles lors de l'événement «Creativity made in France/Revolution by design» (2007). L'association a participé au French Art Festival de Dubaï et Abu Dhabi (2008).
En 2011, l'exposition « Contemporary Art Porcelain » au musée du design de Gand a mis Esprit Porcelaine en lumière, lui permettant d'exposer près de 200 œuvres. Plus récemment les expositions à la Galerie de l'Association des Céramistes Catalans à Barcelone ainsi qu'au Musée national Adrien Dubouché à Limoges ont valorisé cette recherche de formes, source d'inspiration forte des créateurs d'Esprit Porcelaine.